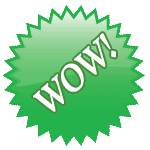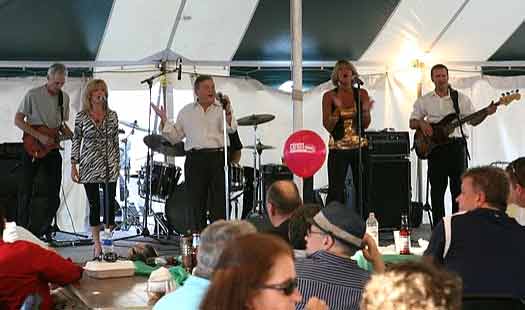 The Mid-Ohio Boogie Club is proud to present the wonderful "The Eddie Pollina Band" at the "Mid-Ohio Boogie Bash."
The Eddie Pollina Band is one of Columbus&rsqou; premier party bands! Formed in 1969, their focus remains simple: it&rsqou;s all about having a good time! The band performs a great mix of classics from yesterday (60s, 70s & 80s) along with contemporary hits of today.
They will be playing from 8:00 PM until 10:00 PM on Thursday evening. This band is a collection of some of the best musicians and singers in the Midwest.
The best part — the price of admission is included in your "Mid-Ohio Boogie Bash" weekend pass.
A limited number of dancers, who do not have a weekend pass,
may attend Thursday night for only $15.00.
---
Mark your calendar for August 16th through 19th, 2012
This is one dance weekend you don't want to miss!