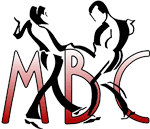 Our events are licensed through American Bop Association
---
Dance World Information – Updated on 03 August 2020
It is Official - from the ACSC/SOS Board regarding Fall Migration Updated on 03 August 2020
Fellow Stranders,
It is with great disappointment the ACSC/SOS Board announces Fall Migration 2020 is officially cancelled. All reasoning and thought could not find a way to go forward with our SOS event. Each SOS member's safety and health are first and foremost in making this decision.
Virtual Carefree Times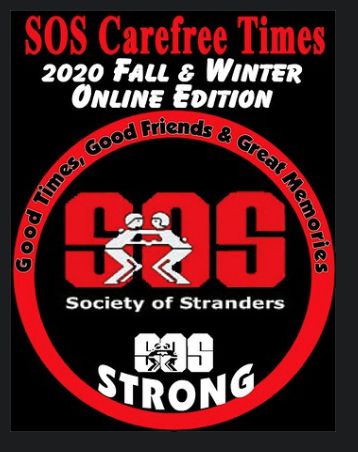 The virtual Carefree Times is up and running. Use the link below for the Online Edition. You are welcome to share this link with all our members.
A huge thank you goes out to Vickie Harrison, Mary Gregory and Janet Harrold for all their help getting it together for us.
https://sos-photos.smugmug.com/2020-SOS-FallWinter-Online-Carefree-Times/
Thank you all for your support during these crazy times.
Suspension of Back to Dancing
Until the State guidelines change, the MBC board has decided has continued the suspendion our "Back to Dancing" sessions.
Crystal Ballroom Support
Here's a link to Crystal Ballroom's membership page: If you join. your admission fee to the Mid-Ohio Boogie Club and the Buckeye Bop Club is only $4. https://crystalballroomcolumbus.com/memberships
If you miss hearing great Music–then Listen to SOS Radio
SOS Radio caters to shag clubs, bands and Artists. It has been around for over a year and provides a Top 40 Countdown. SOS Radio was nominated for an CBMA award in 2019. The station plays 58 minutes of each hour with non-stop great beach music "commercial free" 24 Hours a day.
You can hear the music on Alexa or Google home by saying "Play Sound Of the Strand on Tune In Radio" or you go to soundofthestrand.com They are currently working on the website so you can hear all of the past interviews.

ABSCDJ Top 50 of 2019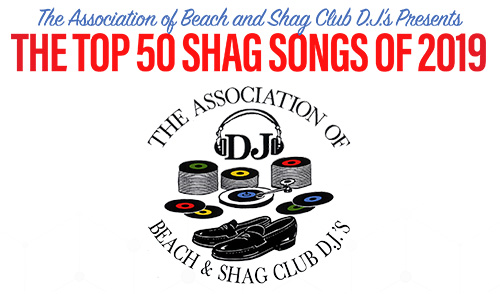 ABSCDJ Top 50 of 2019 (1.1 MB)
Location of where we dance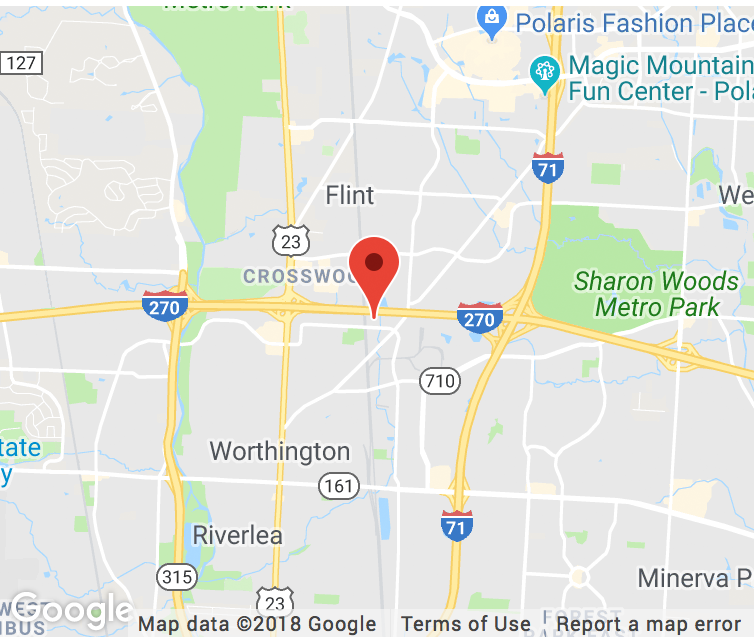 Directions:
Look for the sign by the road - turn in here - Note: the sign is not lighted.
If you are traveling East from High Street (Route 23) turn left almost immediately after the railroad tracks.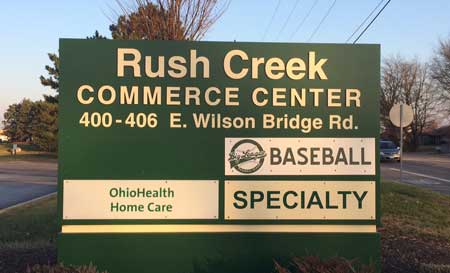 Studio entrance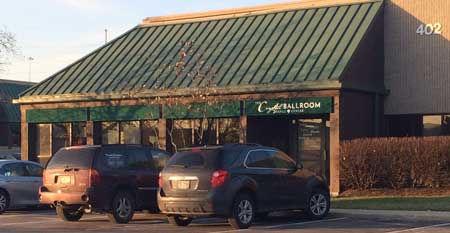 Please pass the word to everyone, especially those who may not have email.
Thank You, Georgia