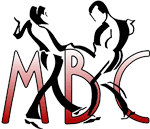 Our events are licensed through American Bop Association
---
1st IMPORTANT NOTICE!
After much discussion, the board has decided effective immediately to discontinue dancing on Wednesday nights for the next 3 weeks. We are hoping it won't be longer than the 3 week period Governor DeWine has recommended. Dancing is very much a contact sport.
By now, we have all probably heard that we need to wash our hands, not touch our mouth, nose or eyes (which now seems very hard to do) and to maintain social distancing (3 ft).
The Surgeon General was on Judge Jeanine Pirro show last night (Saturday) and he said to change our clothes when we return home from an outing. Their main concern is for the elderly with health issues and this is one more step to keep them safe.
Part of the problem is most people, should they become ill, may not have severe symptoms and may not know that they infectious.
2nd IMPORTANT NOTICE!
The Doycheff Vocal Jam on April 3, has been cancelled.
They have reimbursed our ticket money. However, I don't know when I will see everyone to return the money to you.
So on the first Wednesday that we resume dancing, which we hope is April 8, please see me so I can refund get your ticket money!
Georgia
3rd IMPORTANT NOTICE!
Crystal Ballroom Support
Here's a link to Crystal Ballroom's membership page: If you join. your admission fee to the Mid-Ohio Boogie Club and the Buckeye Bop Club is only $4. https://crystalballroomcolumbus.com/memberships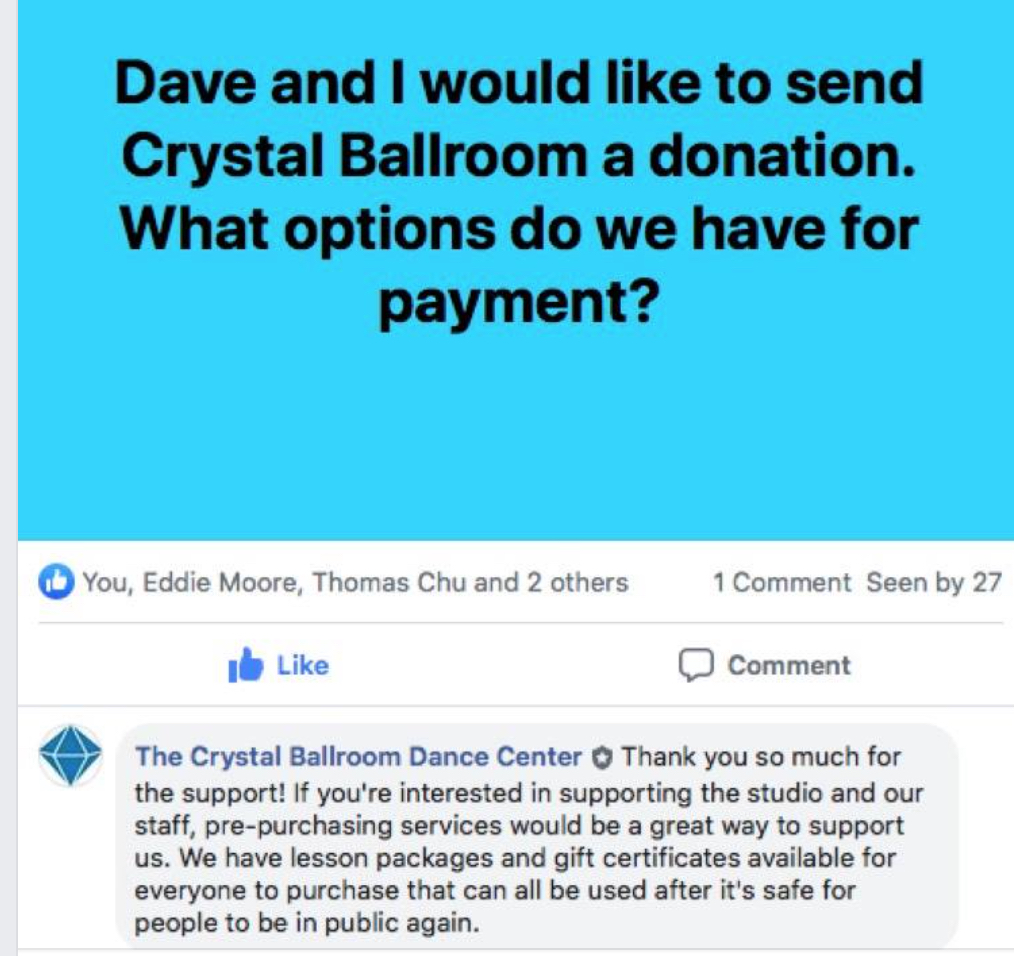 If you miss hearing great Music–then Listen to SOS Radio
SOS Radio caters to shag clubs, bands and Artists. It has been around for over a year and provides a Top 40 Countdown. SOS Radio was nominated for an CBMA award in 2019. The station plays 58 minutes of each hour with non-stop great beach music "commercial free" 24 Hours a day.
You can hear the music on Alexa or Google home by saying "Play Sound Of the Strand on Tune In Radio" or you go to soundofthestrand.com They are currently working on the website so you can hear all of the past interviews.

ABSCDJ Top 50 of 2019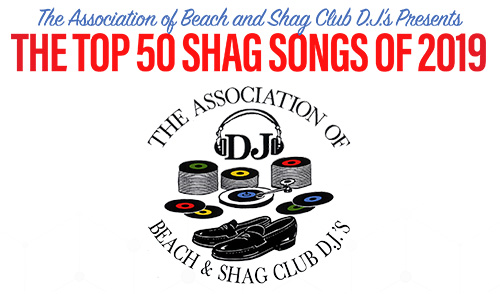 ABSCDJ Top 50 of 2019 (1.1 MB)
Here is a GREAT idea from Facebook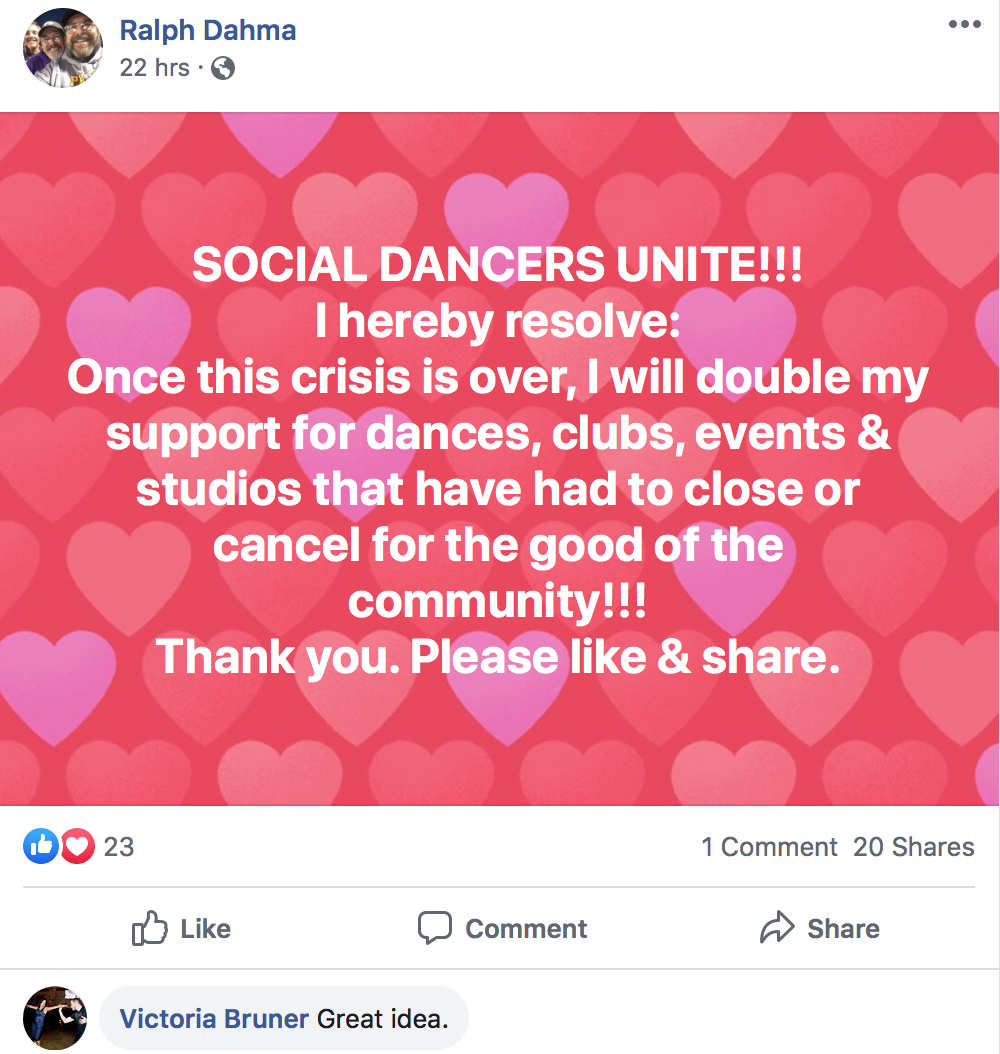 Location of where we dance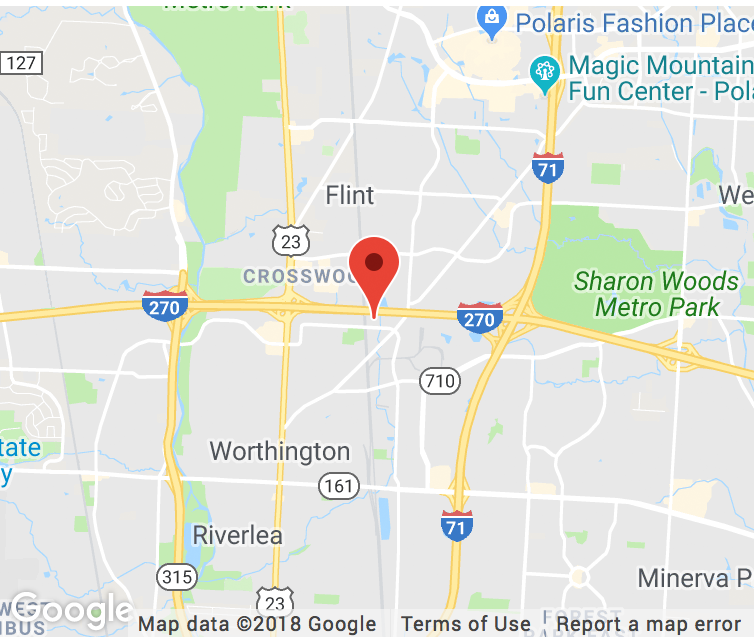 Directions:
Look for the sign by the road - turn in here - Note: the sign is not lighted.
If you are traveling East from High Street (Route 23) turn left almost immediately after the railroad tracks.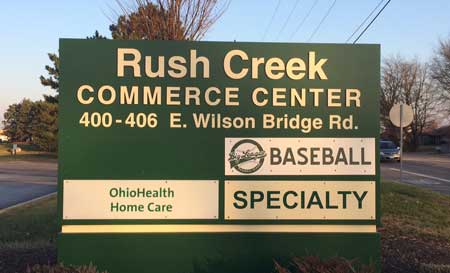 Studio entrance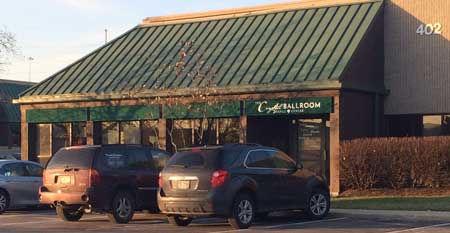 Please pass the word to everyone, especially those who may not have email.
Thank You, Georgia