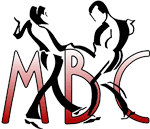 Our events are licensed through American Bop Association
---
---
Receive an E-Mail notification when this page changes with the free services of ChangeNotes.com. Click here ⇒ Watch this page
---
2014 Christmas Party – December 18th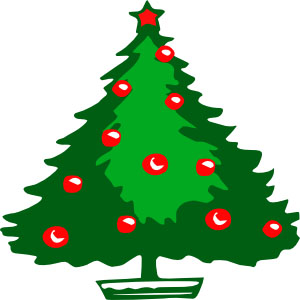 Hors de'oeuvres, door prizes, etc.
Members Free – Non-Members $20
Bring cookies or dessert to share!
Christmas and New Years Day fall on a Wednesday this year, so MBC will not be dancing the fourth Wednesday in December (25th) or the First Wednesday in January, which is the first!
The Mid-Ohio Boogie Bash!!!
Mark your calendars and save some vacation days for the Boogie Bash 2014!
It all happens on July 31, August 1 and August 2, 2014
Mario Robau & his lovely wife Stephanie will be joining us!!
---
Last year went quick!
Here is a special reminder – There are only
Newsletter
The MBC newsletter provides information on our activities. It is available by email and is usually sent Sunday evening. If you would like to receive it, you can use the following to subscribe.
Enter your email and click Submit
Note: If you wish to unsubscribe, you can enter your email and click submit. This takes you to a window that allows you to unsubscribe.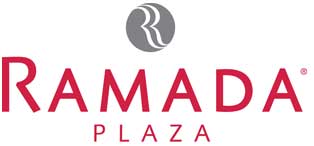 4900 Sinclair Road
Columbus, Ohio
(614) 846-0300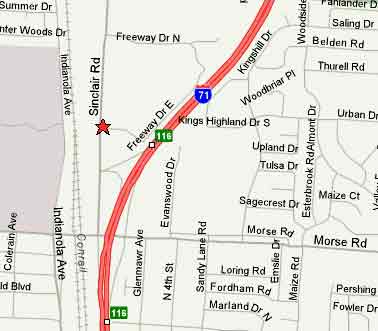 Click on the map to change to a closer view
Note: The map shows the Hotel at Freeway Drive East, however the hotel is located between Freeway Drive East and the South bound I-71 exit ramp.