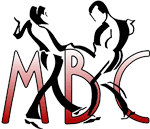 Our events are licensed through American Bop Association
---
Mark your Calendars!
Friday – March 15th, 2020.
Be sure to come and enjoy the Boomers Band at the Crystal Ballroom.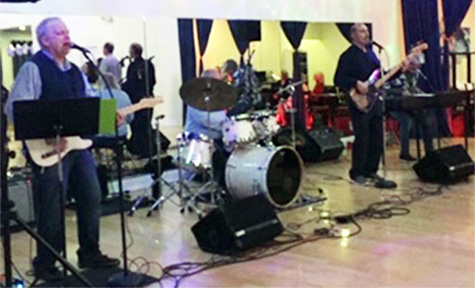 Member of the Mid-Ohio Boogie Club? Be sure to purchase your ticket before hand to
save
five dollars off your admission. You will only pay $10 instead of $15 at the door to be able to dance to this great band!
---
ABSCDJ Top 50 of 2019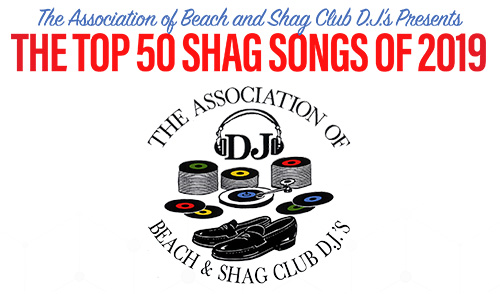 ABSCDJ Top 50 of 2019 (1.1 MB)
DJ Throwdown 2020 - Flyer "Hold the Date"
Looking for somewhere to go early March 2020. This event has it all, good music by DJs, great bands, free food and dancing.
The DJ Throwdown has become the premiere party at Ocean Drive (not including SOS) bringing thousands from many states to dance, to hear and enjoy new music, to renew old friendships or develop new ones and so much more.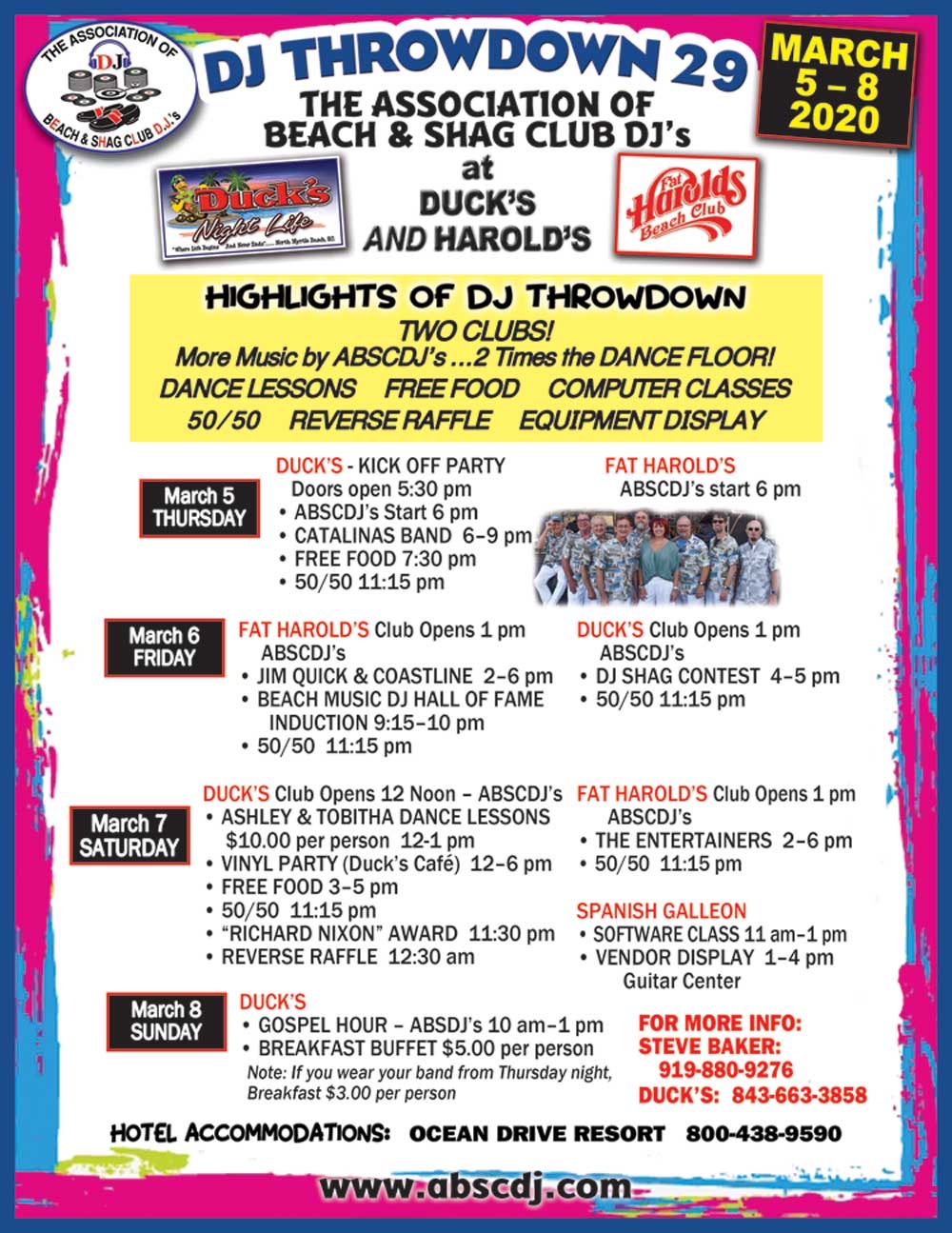 Location of where we dance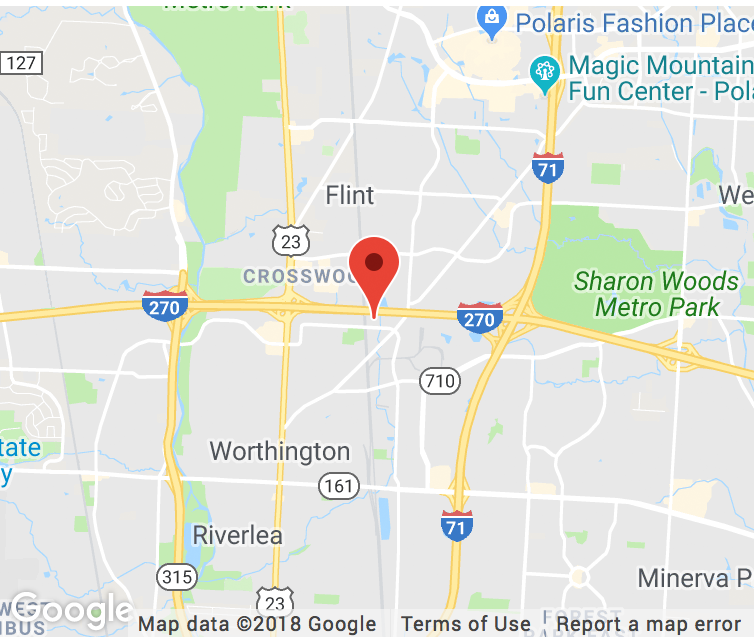 Directions:
Look for the sign by the road - turn in here - Note: the sign is not lighted.
If you are traveling East from High Street (Route 23) turn left almost immediately after the railroad tracks.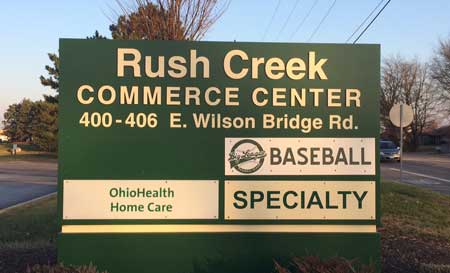 Studio entrance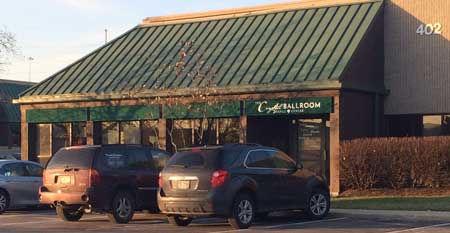 Please pass the word to everyone, especially those who may not have email.
Thank You, Georgia