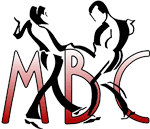 Our events are licensed through American Bop Association
---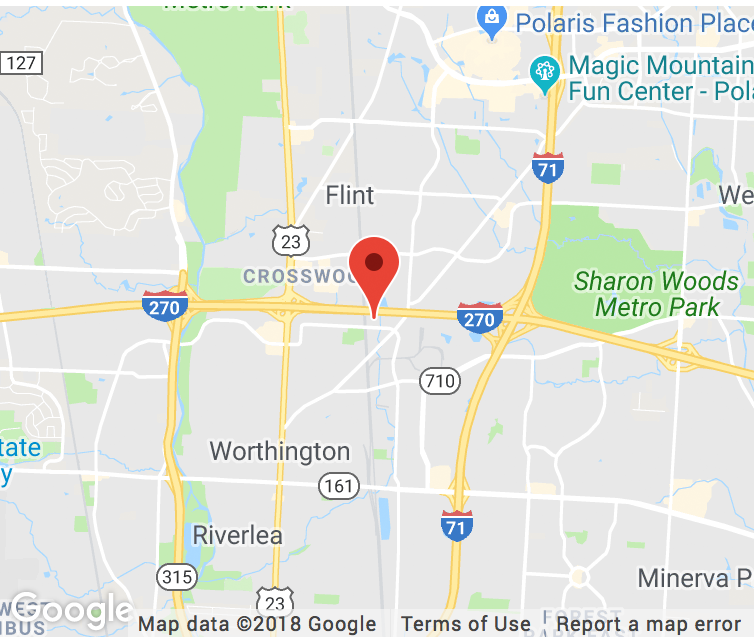 Directions:
Look for the sign by the road - turn in here - Note: the sign is not lighted.
If you are traveling East from High Street (Route 23) turn left almost immediately after the railroad tracks.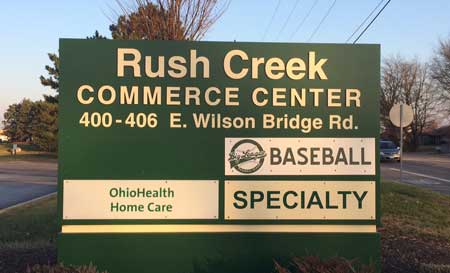 Studio entrance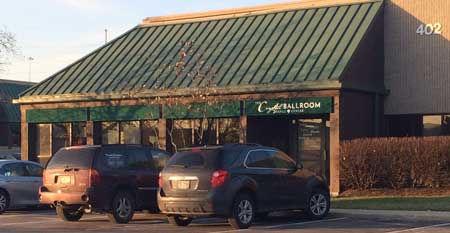 Please pass the word to everyone, especially those who may not have email.
Thank You, Georgia
loading...
The Sound Of the Strand, one of the most listened to internet Shag stations
The station has endorsements from Jackie and Charlie, Chigger Woods, Gary Bass, John Hook, Betty Brown, Too Much Sylvia, Mike Harding, Ken Aikin, among many others.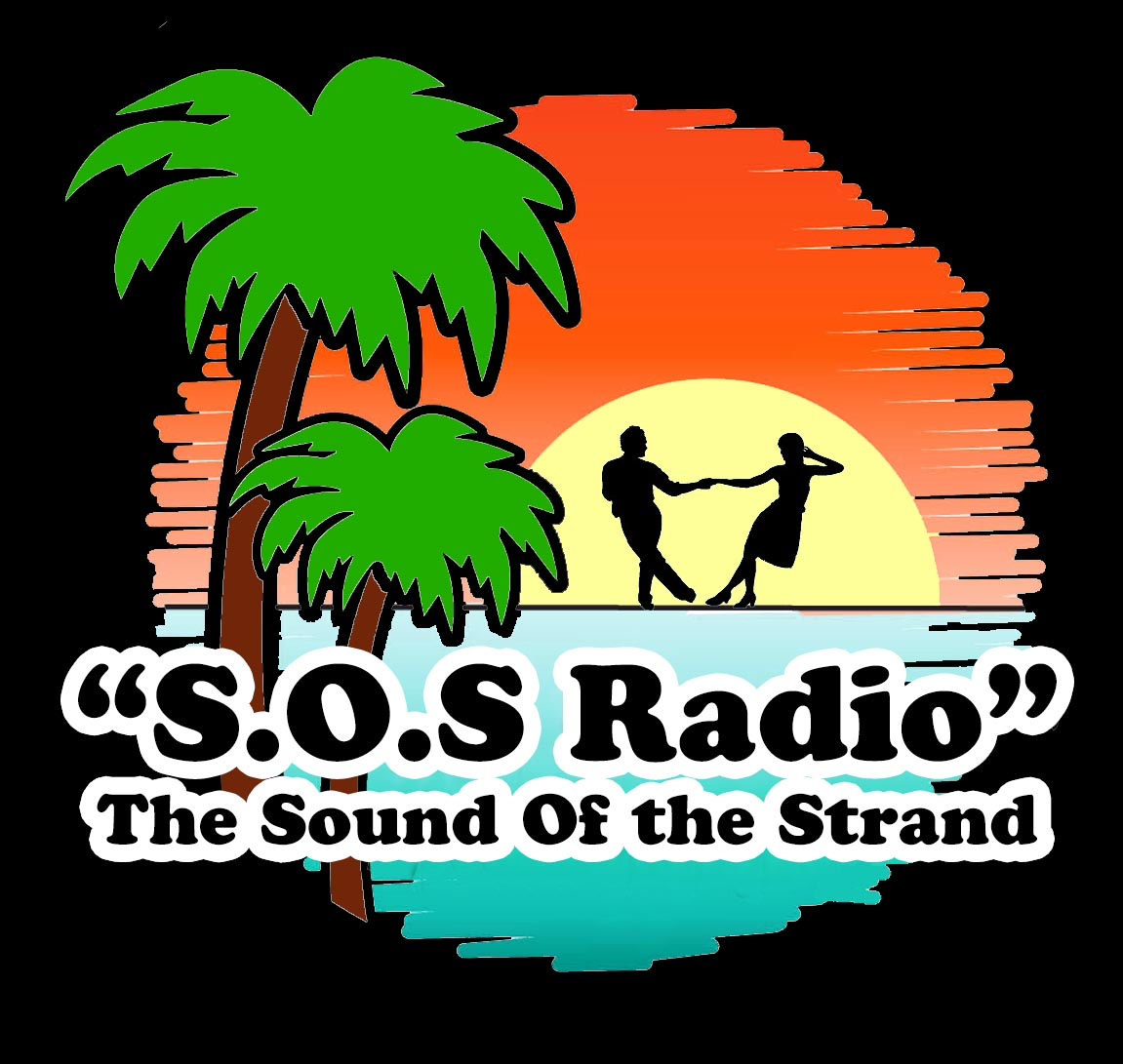 Last weekend on the Beach Music Top 40 countdown with Dancing' Dan (me) interviewed "JD Cash" and before that "Rev Bubba Deliverance" and "Greg Browder" from FAB, "Lamar Brace" and "Odell Scott from "Split Shot." This week I will interview "Steve Owens" from Steve Owens & Summertime, and the week after that I will be having "Jeff Ayers" as my guest.
Tune in Saturday 12 to 3 pm and Sunday 3 to 6 pm for the Beach Music Countdown. All Shag Club Presidents please if you have any upcoming events you want mentioned on SOS Radio send it to shag@soundofthestrand.com. ALL Shag Club announcements are FREE.
It is on 24 hours a day without commercials. The station announces many shag events and can be found on Live365 by downloading the FREE app and searching for SHAG or SOS. If you have an Alexa or Google home, simply say "Play Sound Of the Strand on Tune In radio".
SOS Radio is not for profit and caters to the Shag Clubs and the promotion of Beach and Shag Music of the Carolinas.
Download the FREE live365 app on your phone and search for "Shag" or "SOS" and stream us to your car.
The Shaggin' Sounds of the Grand Strand in N. Myrtle Beach, SC.
Click this link to listen now…. https://live365.com/station/a20149
Junior Shag Dance Team - 2018 Team Champions
Great dancing by the Junior Shag Team at the 2018 Grand Nationals Championships
Music in this video
Song: Try A Little Tenderness
Artist: Otis Redding
Album: Sweet Soul Music (Special Project)
Licensed by: WMG (on behalf of Warner Strategic Marketing GmbH); UMPI, CMRRA, ASCAP, EMI Music Publishing, and 17 Music Rights Societies

---

Song: All She Wants To Do Is Rock
Artist: Wynonie Harris
Album: Blues Roots Of Rock 'n' Roll
Licensed by: INgrooves (on behalf of DM Digital); BMG Rights Management, ASCAP, Exploration Group (Music Publishing), and 2 Music Rights Societies
If the above link does not work – https://youtu.be/9ArAettbVXw?t=13s