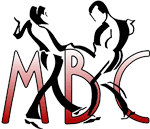 Our events are licensed through American Bop Association
---
---
Receive an E-Mail notification when this page changes with the free services of ChangeNotes.com. Click here ⇒ Watch this page
---
The 27th DJ Throwdown Promo
Click to play
NEW! – Dancing On the Edge, now an Internet streaming show
Dateline: 14 February 2018 – It's been several months since the last Dancing On the Edge e-zine. Not that we've given up our commitment to Beach Music and the Shag. In fact, we've extended that commitment to a daily Internet show titled, you guessed it, Dancing On the Edge, from Monday thru Thursday 3 to 6 pm.
John Hook invites you to check them out at www.jukinoldies.com
---
Beginning February 1st
Important – We've changed our dance night and location!
---
February dance schedule:
Thursday, February 22, Dance to have Fun!
---
MBC is dancing at the Gahanna Moose Lodge on Thursday evenings. You do NOT need to be a member to dance with us.
The Moose Lodge is located at 335 W. Johnstown Rd in Gahanna.
There is a very good dance floor and plenty of seating around the floor. And of course, our deejays will be playing great swing music.
Directions: Use exit 35B from to 270 for US-62 East
At the first light (Stygler Rd) turn right
Turn left onto Johnstown Rd. to enter the driveway of the Moose
Note: Stygler Rd dead ends into Johnstown Rd and the Moose is at the end of Stygler Rd. It only takes about 30 minutes from Hillard or Dublin area. See the map below.
To welcome everyone to the Moose
The Moose Lodge will waived the initiation fee for any Moose membership. This is one time deal.
---
MBC Membership Discount
MBC will also give you a $10 discount on your renewal or new membership to the Mid-Ohio Boogie Club if you purchase a Moose membership. You can renew within 6 months of purchasing a Moose membership.
---
Bring your friends
February will be a great month to bring your friends who always wanted to learn how to dance, but never made it to a dance lesson. If your friend joins the club, MBC will extend your membership for six additional months for free.
---
If you have any questions, give Georgia a call at 614-939-1844 or send me an email: Georgia
A map to our dance location
Gahanna Moose Lodge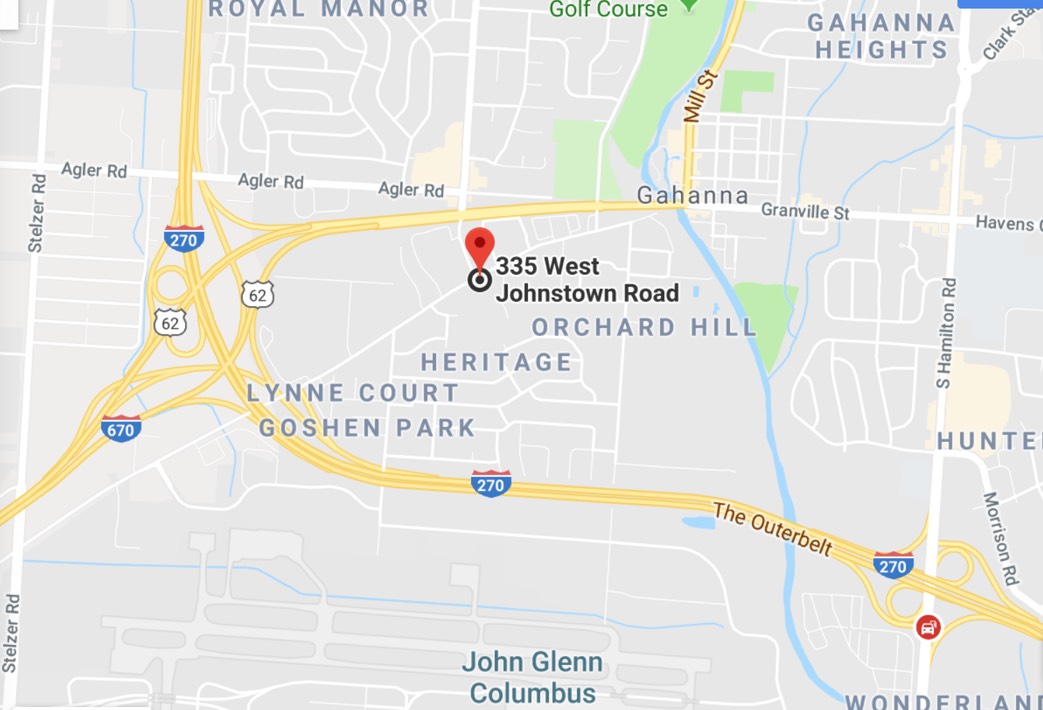 ---