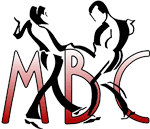 Our events are licensed through American Bop Association
---
---
Receive an E-Mail notification when this page changes with the free services of ChangeNotes.com. Click here ⇒ Watch this page
---
Recent pictures
Independence Day - July_4th_Party 2016 on June 25th, 2016, a great gathering, talk, games and fun dancing. There are 32 pictures.
---
Dancing on Monday nights night at
Now on Monday Nights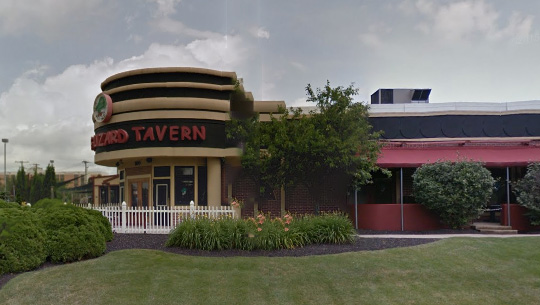 100 Hutchinson Ave, Columbus
Admission is $5 for Members - $8 for non-members!
If you have any questions, send me an email: Georgia
-->
Newsletter
The MBC newsletter provides information on our activities. It is available by email and is usually sent Sunday evening. If you would like to receive it, you can use the following to subscribe.
Enter your email and click Submit
Note: If you wish to unsubscribe, you can enter your email and click submit. This takes you to a window that allows you to unsubscribe.