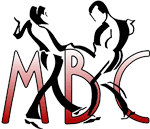 Our events are licensed through American Bop Association
---
---
Receive an E-Mail notification when this page changes with the free services of ChangeNotes.com. Click here ⇒ Watch this page
---
St. Patrick's Day Party

Join us for our St. Patrick's Day Party
Wednesday, March 12, 2014
Door Prizes, cake
Definite Money for Nothing Give Away!
Dancing Wednesday February 5th 2014
We will be dancing this Wednesday!
March – West Coast Swing with Don Ewell
The Ramada has ordered a new heat/AC unit and hope to get it installed shortly. The weather will play a major role as to when it can be installed. We will let you know as soon as we know. Thanks for your support during this very cold weather.
We are bringing in heaters to help keep Bowties warm.
PLEASE USE THE FRONT DOORS TO THE HOTEL AND WALK THROUGH THE LOBBY TO BOWTIES, USING THE HALLWAY THAT ACCESSES THE BATH ROOMS.
This will help keep the warm air in and not let as much cold air enter Bowties.
Oldies Valentine's Day Party
You are invited to the Mid-Ohio Boogie Club's
Oldies Valentine's Day Party
Wednesday, February 12, 2014
Strawberry Whipped Cream Cake
"Name that Tune"
Door Prizes
Definite Money for Nothing Give Away
Free To Members - $10 Admission for Non-Members
The Mid-Ohio Boogie Bash!!!
Mark your calendars and save some vacation days for the Boogie Bash 2014!
It all happens on July 31, August 1 and August 2, 2014
Mario Robau & his lovely wife Stephanie will be joining us!!
---
Last year went quick!
Here is a special reminder – There are only
Newsletter
The MBC newsletter provides information on our activities. It is available by email and is usually sent Sunday evening. If you would like to receive it, you can use the following to subscribe.
Enter your email and click Submit
Note: If you wish to unsubscribe, you can enter your email and click submit. This takes you to a window that allows you to unsubscribe.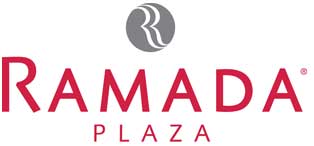 4900 Sinclair Road
Columbus, Ohio
(614) 846-0300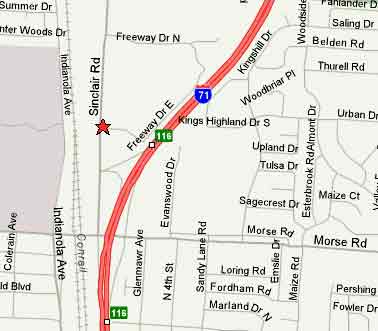 Click on the map to change to a closer view
Note: The map shows the Hotel at Freeway Drive East, however the hotel is located between Freeway Drive East and the South bound I-71 exit ramp.