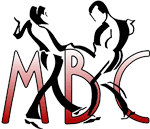 Our events are licensed through American Bop Association
---
VERY IMPORTANT NOTICE!
The Crystal Ballroom has notified us that our rent is going up. The new Admission Fees effective February 12th are as follows:
Members of the Mid-Ohio Boogie Club - $7
Members of the Mid-Ohio Boogie Club and the Crystal Ballroom - $4
Guests - $10 or more depending on special parties.
The Mid-Ohio Boogie has tried to give back to its members whenever we can, i.e.,
only charging $5 for our Christmas dinner and party so all members can attend,
Money for Nothing for members only,
keeping the members admission fee at $5 for special parties, like the Chili Cook Off, Valentine Party, etc.
We should be able to continue to do so in the future.
---
The Crystal Ballroom Monthly Memberships
Effective February 4ththe Buckeye Bop will be dancing on Tuesday nights at The Crystal Ballroom.
And for those of you who do not know, the Downtown Dance Club dances on Sunday evenings.
Something you may wish to consider
If you belong to two or three clubs, you should definitely check out the Crystal Ballroom's monthly membership.
The monthly memberships is only $35 and be a real value for you.
For example, your member admission fee for the Mid-Ohio Boogie Club and the Buckeye Bop Club is only $4 if you are also a member of the Crystal Ballroom. You will be saving $3 each time you attend a club dance for a monthly savings of $24.

And if you are also a member of the Downtown Dance Club on Sunday night, you will save another $8 per month.
That is a total savings to $32.
The savings just about pays for your Crystal Ballroom Membership.
Plus
You can enjoy free admission to the Crystal Ballroom weekend dances and some of their group dance classes.
David and Amy will be happy to answer any question you may have and they can get you signed up for a February membership!
Mark your Calendars!

Good food and fun at our Chili Cook Off on January 15th, 2020. There are 15 pictures.
DJ Throwdown 2020 - Flyer "Hold the Date"
Looking for somewhere to go early March 2020. This event has it all, good music by DJs, great bands, free food and dancing.
The DJ Throwdown has become the premiere party at Ocean Drive (not including SOS) bringing thousands from many states to dance, to hear and enjoy new music, to renew old friendships or develop new ones and so much more.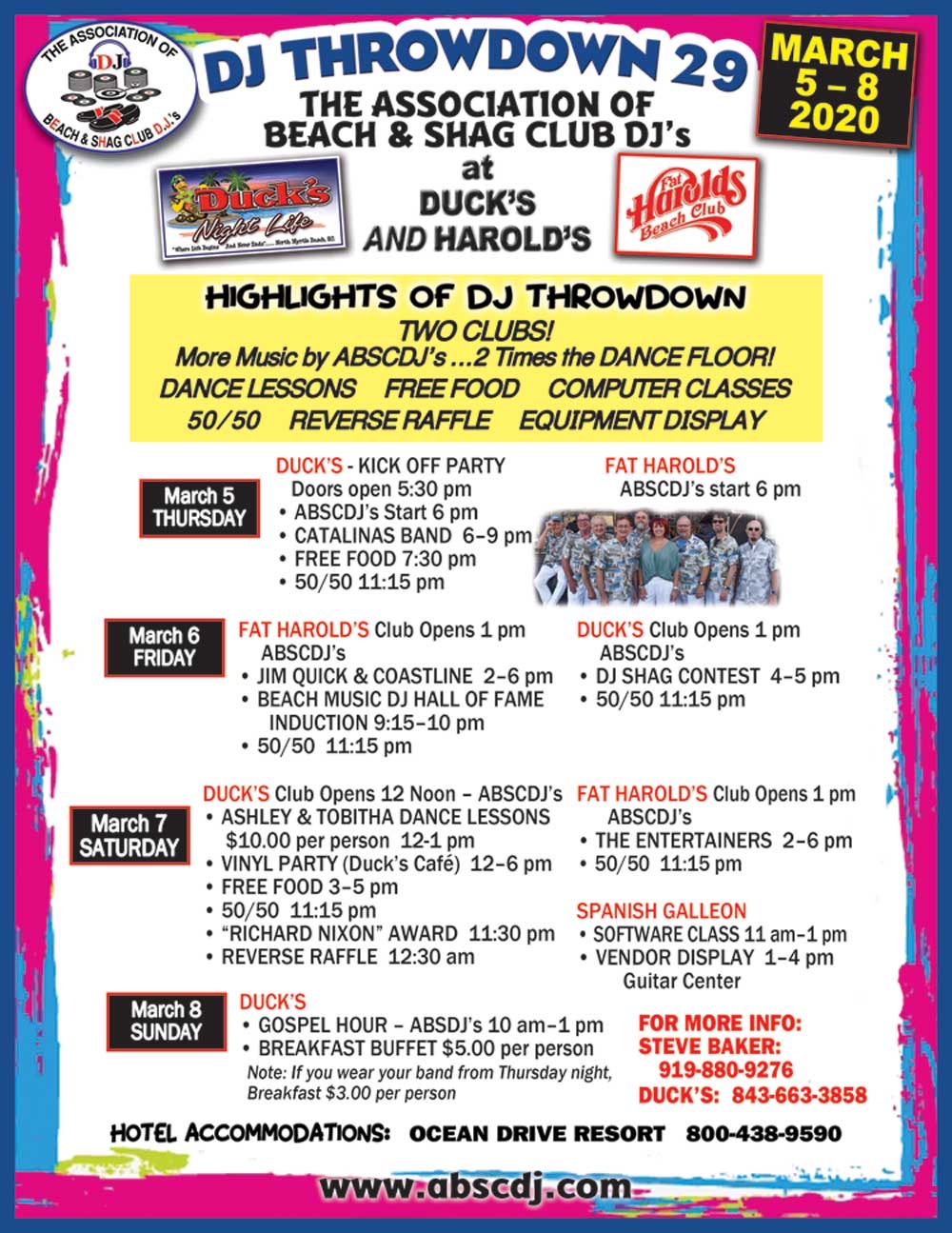 Location of where we dance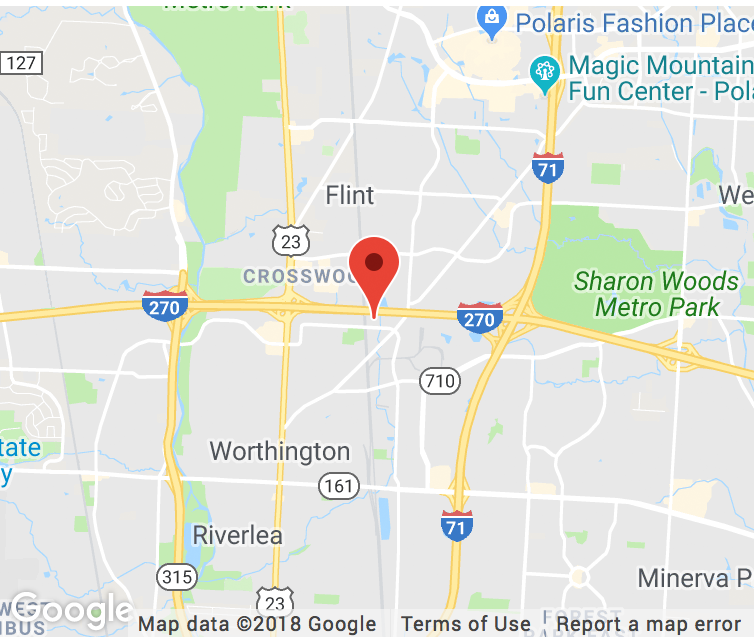 Directions:
Look for the sign by the road - turn in here - Note: the sign is not lighted.
If you are traveling East from High Street (Route 23) turn left almost immediately after the railroad tracks.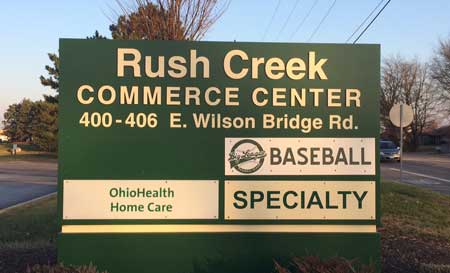 Studio entrance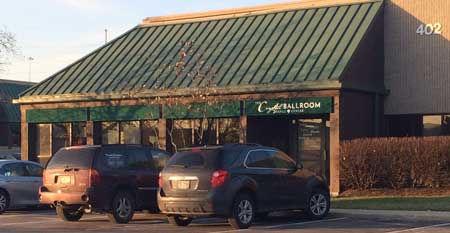 Please pass the word to everyone, especially those who may not have email.
Thank You, Georgia