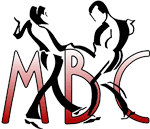 Our events are licensed through American Bop Association
---
Updated on 15 February 2021
You can dance from 8:00 to 9:30 pm every Wednesday.
Signup by clicking the Back to dancing menu item
From ABSCDJ (as of 26 February 2021)
As of 26 February 2021 Spring SOS has been cancelled but there has been a proposed date of June 19-26, 2021. You will have to wait and see if this comes to fruition. There are some of the opinion, that they should wait until September.
From ACSC (on 14 February 2021)
There have been numerous questions and concerns about Spring Safari. After much ACSC board discussion, the SOS Board feels that it is too early to put our membership at risk at this time. It is essential that more time be given for vaccinations to continue and allow the number of daily infections to decrease, which will help with the plan that we hope to formulate soon.
Additionally, the State of SC, has not changed its policies regarding mass gatherings at this time. By having additional time, we feel we are giving ourselves a better chance to have a successful event in the near future.
It is apparent how much we all miss our dance and shag family. Sadly, a decision must be made and as such, Spring Safari will not be held April 15th, 2021 – April 26th ,2021. The SOS Board would like to see an event take place in our Shaggers Paradise of NMB soon, so please be patient while we decide on the best course of action. We will advise ASAP with any new information concerning SOS.
Crystal Ballroom Support
Here's a link to Crystal Ballroom's membership page: If you join. your admission fee to the Mid-Ohio Boogie Club and the Buckeye Bop Club is only $4. https://crystalballroomcolumbus.com/memberships
If you miss hearing great Music–then Listen to SOS Radio
SOS Radio caters to shag clubs, bands and Artists. It has been around for over a year and provides a Top 40 Countdown. SOS Radio was nominated for an CBMA award in 2019. The station plays 58 minutes of each hour with non-stop great beach music "commercial free" 24 Hours a day.
You can hear the music on Alexa or Google home by saying "Play Sound Of the Strand on Tune In Radio" or you go to soundofthestrand.com They are currently working on the website so you can hear all of the past interviews.

Location of where we dance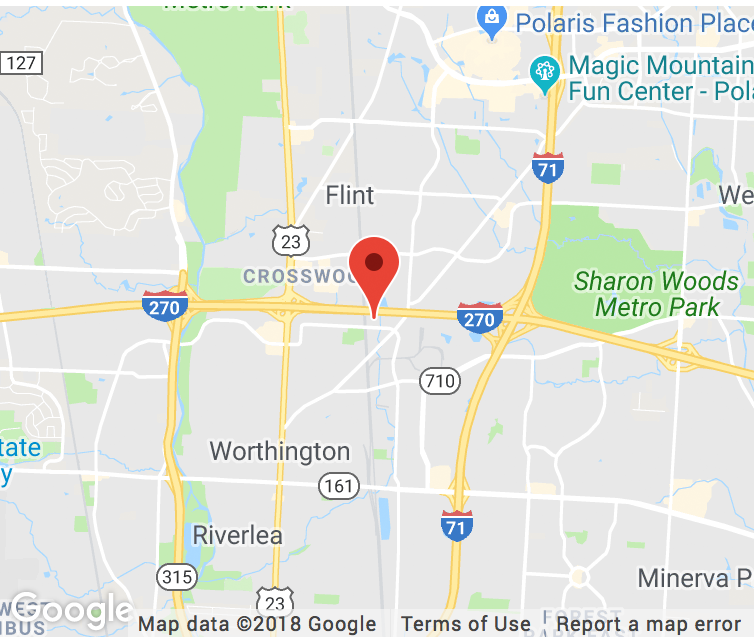 Directions:
Look for the sign by the road - turn in here - Note: the sign is not lighted.
If you are traveling East from High Street (Route 23) turn left almost immediately after the railroad tracks.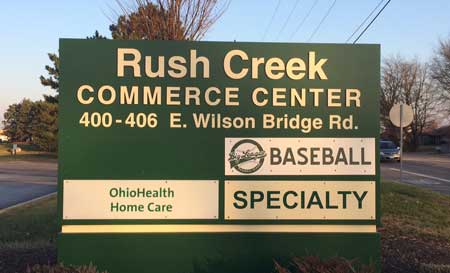 Studio entrance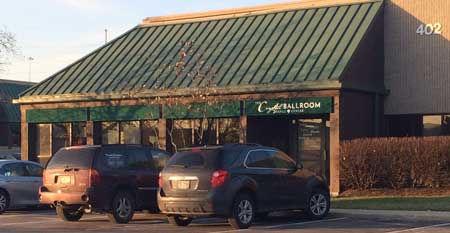 Please pass the word to everyone, especially those who may not have email.
Thank You, Georgia